Mesotherapy / PRP - What is it
Mesotherapy is the single most effective method of skin rejuvenation and rehydration of the face, neck, decolletage and hands.
Smoking, age, stress and sunlight are just some of the factors that negatively affect skin turgor and quality. Moisturizing creams can only provide a temporary effect, since they act superficially. In contrast, mesotherapy rivals all these factors from within, offering glow and freshness to our skin. By injecting minerals, vitamins and hyaluronic acid, substances which normally exist in our bodies but gradually decrease in the course of time, we utilize the most effective skin moisturizer. Hyaluronic is highly hydrophilic and tends to accumulate water molecules around it, while the sting (pinch) itself causes the activation of fibroblasts to produce collagen and elastin. This way, we achieve to boost skin elasticity and to improve its' texture.
The result is a more youthful, shiny and rejuvenated  appearance.
Indications
facial dehydration
poor skin texture elasticity
Technique
After removing the anaesthetic cream, multiple injections are applied throughout the face, via which various substances (hyaluronic acid, vitamins, antioxidants etc.) are transfered under your skin . The needle is very thin (31G) and thus the procedure is relatively painless and well tolerated by most of the patients.
The possible mild irritation after each session will only last 2-3 days.
Advantages
Deep, effective rehydration
Fine line reduction
Bright, firm, healthy-looking skin
Minimal downtime
Cost
For further information on the cost or to book an appointment, contact the doctor.
Anaesthesia
Anaesthetic cream
Results
3-4 months (12 months after 3 sessions)
Possible Risks
mild irritation, bruising
Mesotherapy / PRP - BEFORE/AFTER PHOTOS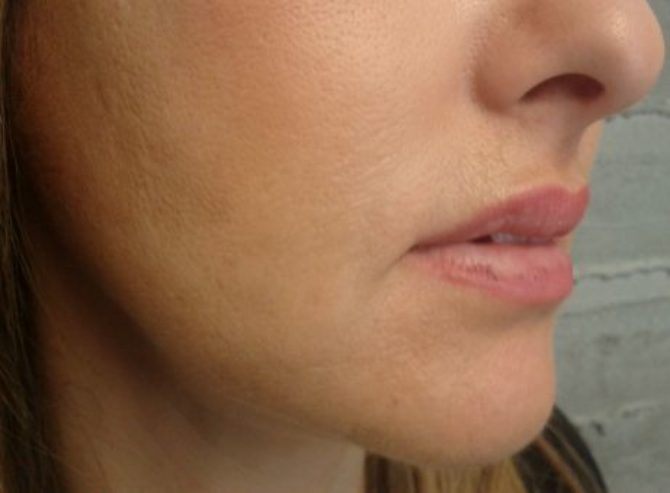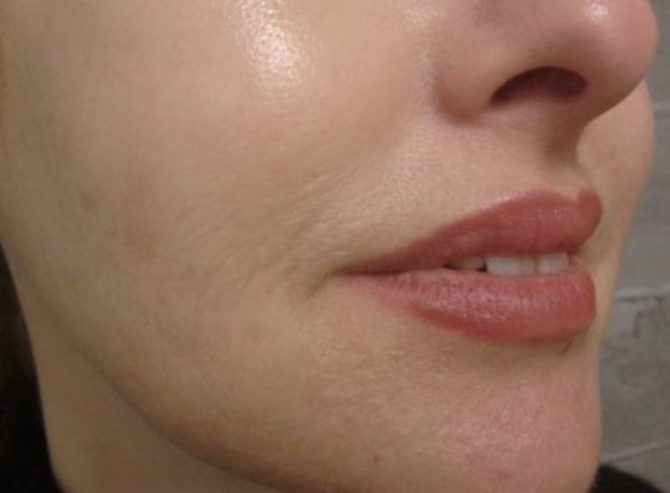 Mesotherapy / PRP - PHOTOS