Buttock-Lift - What is it
Buttock-lift or augmentation is a relatively new but gradually high- demanding procedure that augments the volume of your buttock and reshapes its' contouring, providing you with an uplifted and shapelier buttock profile. The most frequent and natural method for enlarging and reshaping your buttocks is by harvesting your own fat (which exceeds in other parts of your body) and grafting it to the desired area (i.e. buttock).
The procedure can also be done using buttock silicone implants, but this method involves a higher rate of complications.
Indications
too flat, ptotic or square buttock
after weight loss or when the aging process has left your buttocks loose, sagging, or flat
Technique
Under sedation or local anaesthesia (depending on the quantity of fat harvest) fat is taken with suction tubes from an area of your body with excess tissue (such as the abdomen, hips, back, or thighs). The fat is then processed in order to isolate pure fat. This fat is then grafted in multiple layers to ensure that a smooth, uniform deposit of fatty tissue is left to reshape and augment the buttocks area. A compression garment is worn post-operatively for 3-4 weeks.
Advantages
natural look
long-lasting result
simultaneous liposuction of over-exceeding fat from other areas
Cost
For further information on the cost or to book an appointment, contact the doctor.
Anaesthesia
sedation or local anaesthesia (depending on the quantity of fat harvest)
Recovery
3 weeks pressure garment
Possible Risks
temporary haematoma and bruising, slight skin irregularity
Buttock-Lift - BEFORE/AFTER PHOTOS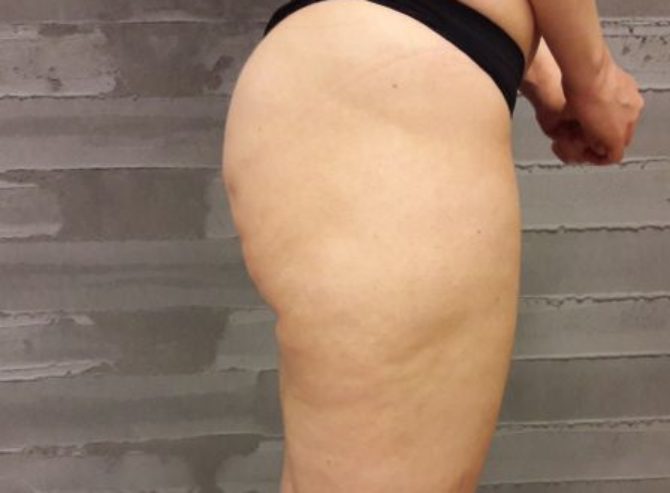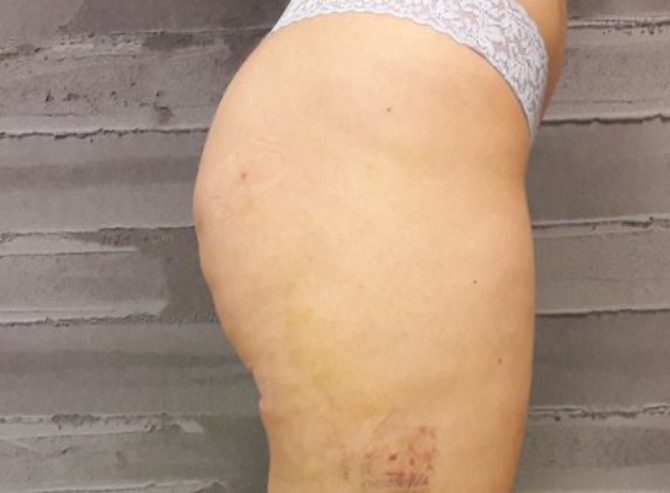 Buttock-Lift - PHOTOS