Laser depilation - What is it
Laser hair removal is the process of hair removal by destroying the hair follicles using laser pulses.
Laser hair removal is based on selective photothermolysis, namely the matching of a specific wavelength and pulse duration to obtain optimal effect on a targeted tissue with minimal effect on surrounding tissue. Lasers can cause localised damage by selectively heating the hair follicle's melanin, the primary chromophore for all hair, while not heating the rest of the skin.
Technique
Following assessment of your skin and hair type by your doctor, the technician will give a pulse of light to the treatment, consequently will check your skin for bad reactions and then procced to the treatment.
Advantages
minimal downtime
relatively painless
offers permanent improvement
Cost
For further information on the cost or to book an appointment, contact the doctor.
Results
permanent improvement after 5-6 sessions
Possible Risks
mild sensation of burning for 1-2 days
Laser depilation - BEFORE/AFTER PHOTOS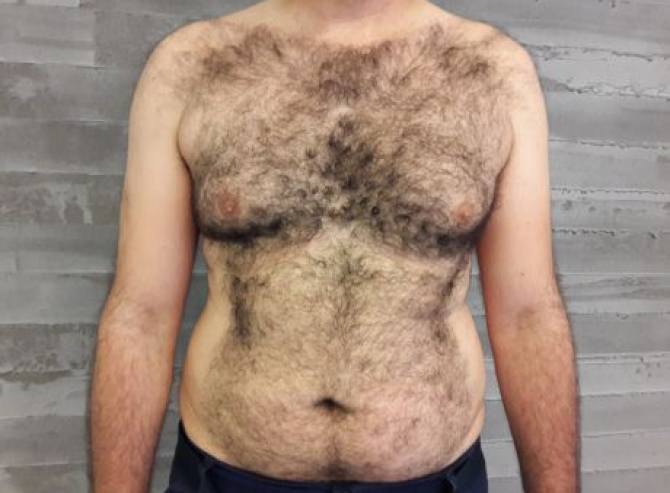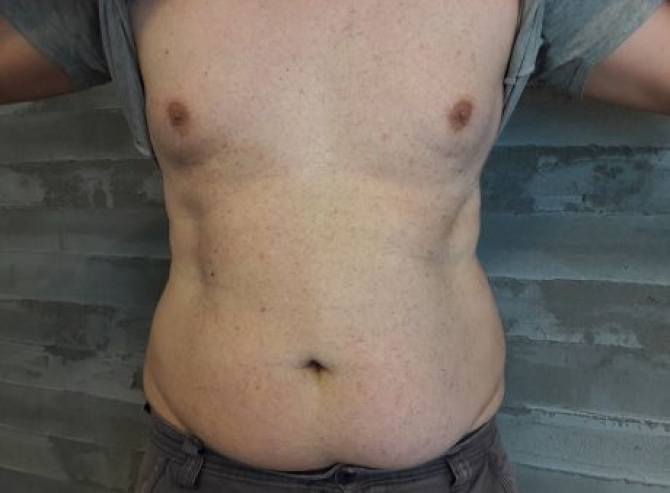 Laser depilation - PHOTOS