Liposuction is the modern term for what was once called 'liposculpture'. The aim of the technique is to SCULPT your body by removing excessive local fat deposits (and potentially re-using them when needed), in order to obtain a more attractive shape and contour.
The procedure does not alter your actual weight, but dramatically improves your body image.
Indications
Liposculpture is not a weight loss method, nor can replace exercise and diet.
It is a process in which fat is removed from specific parts of the body using small diameter cannulas. In other words, if you are close enough to your ideal weight (or slightly overweight) liposculpture will effectively help you to deal with local fat accumulation, such as the exterior thigh or around the hips ('love handles').
Technique
Liposuction removes fat from your body using negative- pressure suction. Fistly a "wetting solution" containing local anesthetic is injected at the site. Then small, thin, blunt-tipped cannulas are inserted through small cuts in order to suction fat deposits out of your body.
Advantages
Liposuction:
will permanently remove excess fat and thus provide you with a better contouring in these areas
small incisions lead to incospicuous scars
can be done under sedation as a day- case
Cost
For further information on the cost or to book an appointment, contact the doctor.
Anaesthesia
local/ sedation/ general
Recovery
1 month elastic garment
Possible Risks
haematoma, bruising, slight asymmetry
Liposuction - BEFORE/AFTER PHOTOS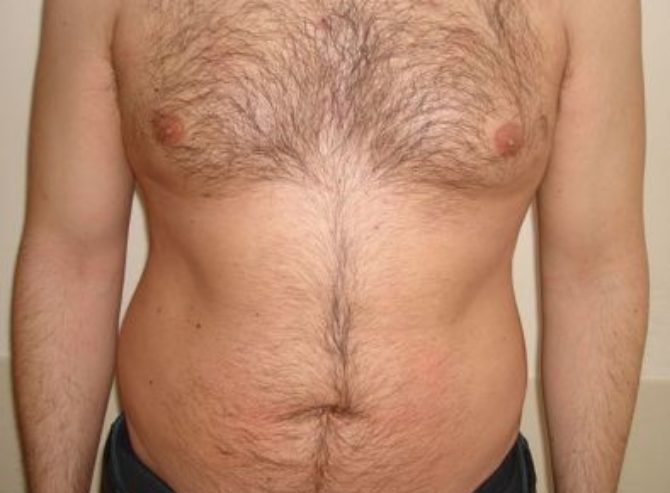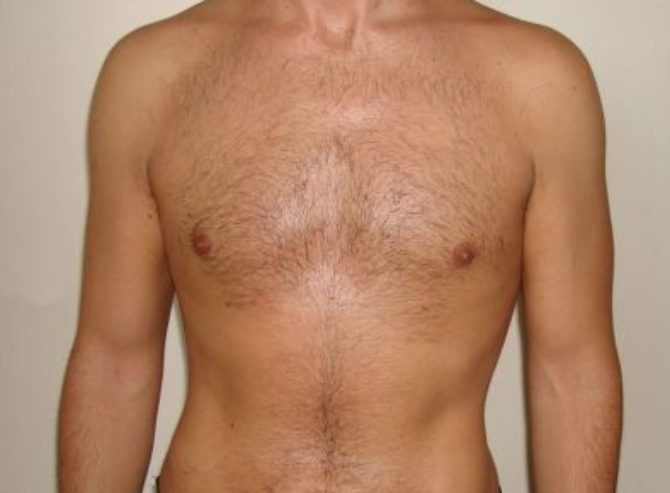 Liposuction - PHOTOS