Face Liposculpture - What is it
As an abundant tissue in the majority of people above 40 (when the first signs of ageing appear), fat has always been an attractive material as a 'filler' to augment volume in various parts of our body for Plastic Surgeons. Since the beginning of the 20th century various efforts have been recorded on that purpose, mostly unsuccessfully.
In 2000 Coleman introduced a new method of fat-harvesting, based on a process (centrifusion) that isolated 'pure' fat-cells. This way long-term survival of the fat-cells was achieved.
This was the beginning of a new era in Plastic Surgery. Nowdays fat is considered and used as 'biological gold' by Plastic Surgeons.
Indications
As an autologous (i.e. deriving from the patient him-/herself) and abundant (in most people) tissue, fat is a helpful tool in volume augmentation and restoration of the facial charasteristics:
corrects facial asymmetry and deficiencies in the chin, cheek or jaw
does not require procedures on other parts of the body (such as fat grafting from one's abdomen to add volume to one's face)
permanent results
Technique
Under local (or rarely general) anesthesia fat is aspirated and subsequently subjected to a 'filtering' process through which pure adipocytes (fat-cells) are isolated, which are then used to:
enhamce volume (cheekbones, marionette lines or under the eyes)
to soften wrinkles (the nasolabial grooves)
to increase chin and the jaw definition
Recovery is quick: the patients often have some bruising for 3-4 days and are able to resume their daily activities within 5-6 days.
Advantages
Fat:
is an autologous (i.e. self- derived) tissue
very rarely causes rejection, foreign-body or allergic reaction
practically is a permanent filler
Cost
For further information on the cost or to book an appointment, contact the doctor.
Anaesthesia
sedation/ local
Possible Risks
haematoma, bruising, slight asymmetry
Face Liposculpture - BEFORE/AFTER PHOTOS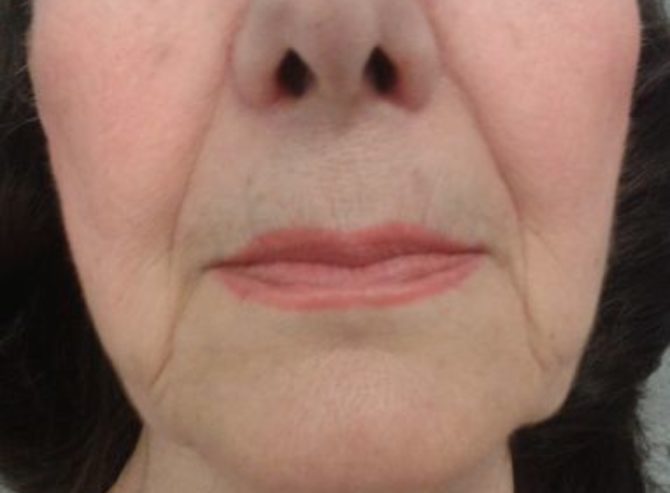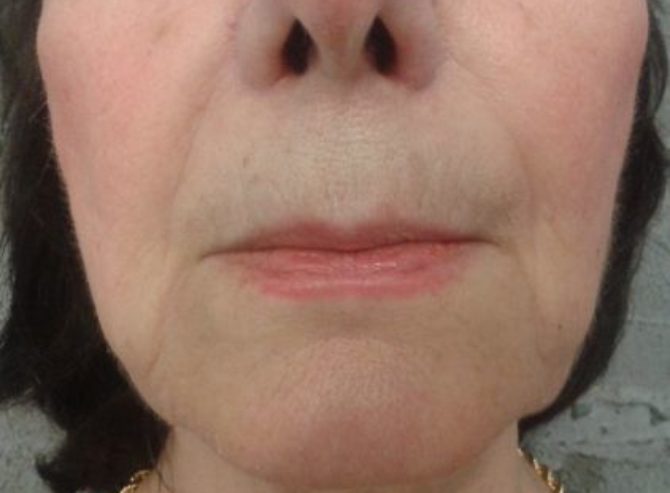 Face Liposculpture - PHOTOS